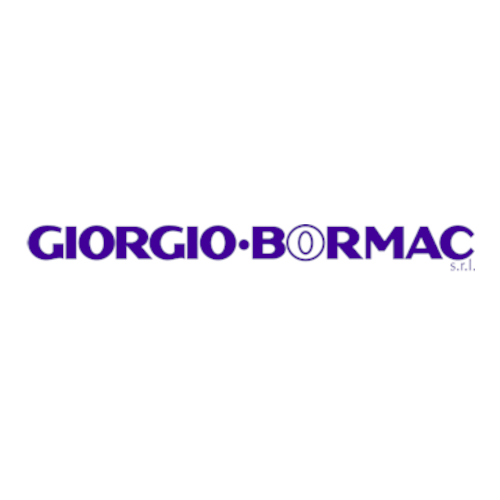 Giorgio Bormac was founded in Carpi, in the heart of the Province of Modena, with the aim of selecting and marketing high quality scientific equipment throughout the country, through a network of national territorial distributors.
The owners, Giorgio and Rosanna, try to combine family values and the search for a sincere relationship with customers. The company name contains the initials of all the members of the family.
From these premises comes the slogan: "The pleasure of working together".