Oenology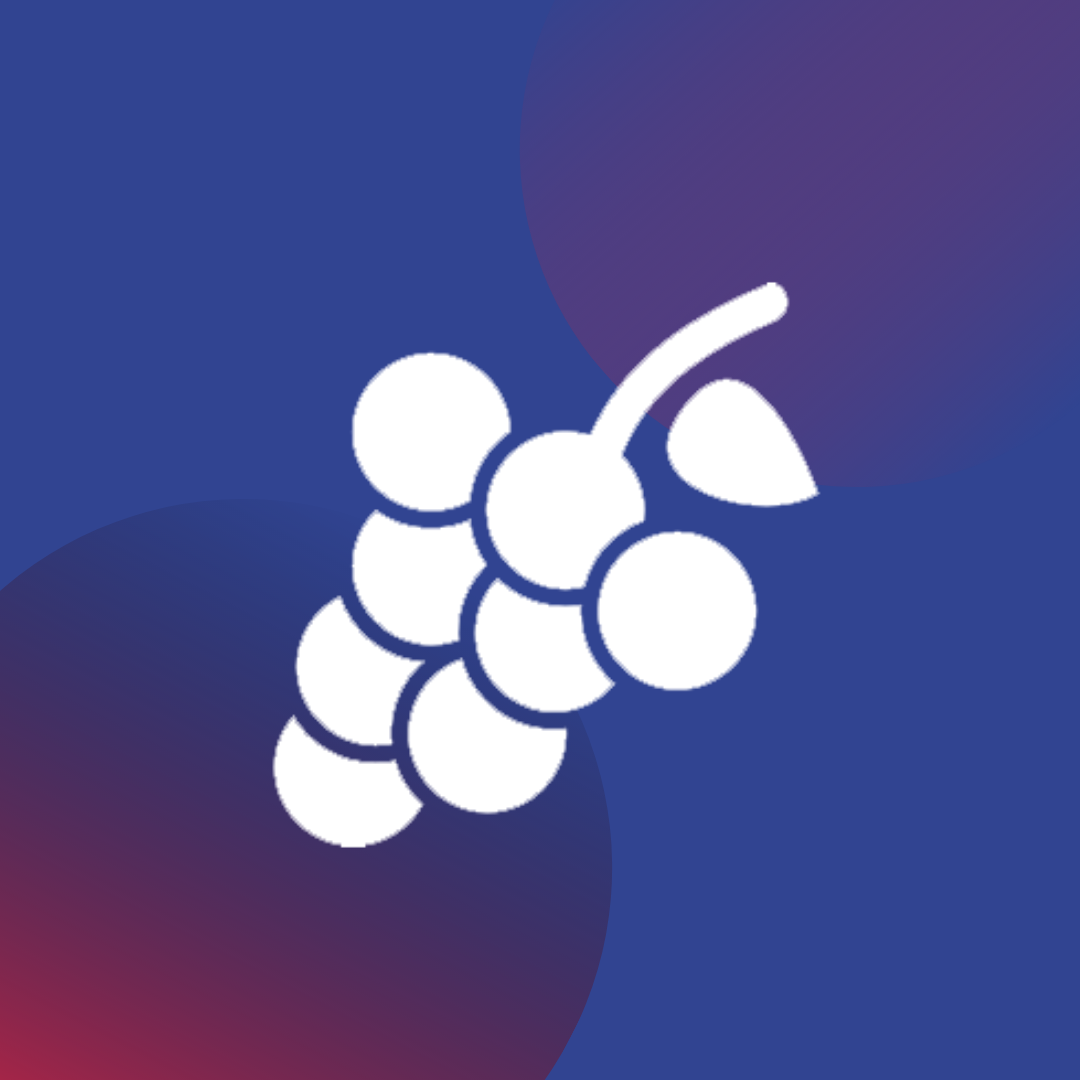 The storage, analysis, preservation, bottling and sale of wine is an art and science that determine a brands quality. Oenologists as professionals will always base their decisions from reliable data to efficiently supervise the production of reputable wines.
Consider CI Scientific's products for preserving the best qualities of your wine and for your fast wine analysis.
Autoclave Australia attempts to meet every autoclave needs by offering an array of Autoclaves to meet business requirements. Its state-of-the-art autoclave machines are user-friendly, government compliant, and adhering to international standards.